#FFFFFF
Your role as a health care provider is vital in making sure that the paid Family and Medical Leave (FAMLI) program is an accessible and meaningful benefit for workers. 
FAMLI provides paid time off for Colorado workers when they need it most. If your patient is experiencing a serious health condition that prevents them from working, or if they have just given birth to a baby, you play a critical role in helping them access paid time off. You also play a critical role in making sure your patient's family members can take paid time off to care for your patient.
 
Under the FAMLI definition, a health care provider is defined as any person licensed, certified, or registered under Federal or Colorado law to provide medical or emergency services. This includes but is not limited to:
Physicians and Doctors
Nurses
Emergency Room Personnel
Midwives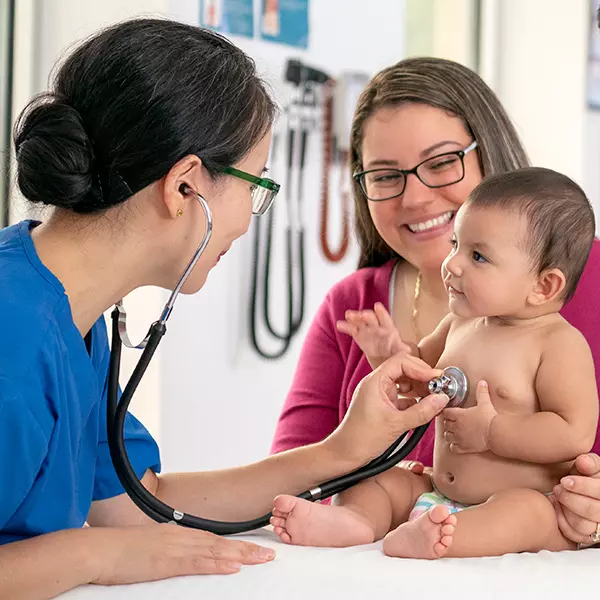 Determine if your patient's health condition qualifies them for FAMLI and how much time off they—and their family members—are eligible for. The amount of time off is based on medical need.
Complete the Certification of Serious Health Condition form and return it to your patient as soon as possible. You can return it in person, by mail or electronically in an email or fax. It may help to keep copies of the form in your office to support your patients and their family members.
#FFFFFF

The FAMLI program will begin to pay benefits to support patients on 1 January 2024. To prepare and support your practice for the program, the Division will support a public education campaign for health care providers in 2023. We will be issuing further guidance closer to the program launch and can be available for presentations and questions.
If you are a health care provider who would like to advise our outreach efforts, or if you have specific questions ahead of implementation, or would like to be added to a stakeholder notification list for FAMLI updates, we invite you to contact us at CDLE_FAMLI_info@state.co.us.